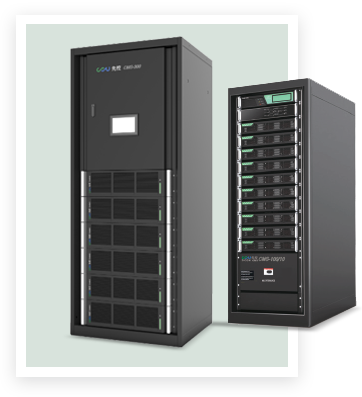 What is Uninterruptible Power Supply?
An uninterruptible power supply or UPS serves as a temporary power source and protection device for electrical equipment in the case of power fluctuations or interruptions. We offer customers a full range of UPS options for computers, servers, data centers, and other vital electrical systems.
Check All of Our UPS systems
What is EV Charging Station?
As more people are turning to electric vehicles for travel, charging stations are becoming necessities. Sicon provides charging stations that satisfy CHAdeMo, Type 2 connectors, and others to ensure that property owners can offer a safe place for people to charge their vehicles.
Check All of Our EV Charging Stations